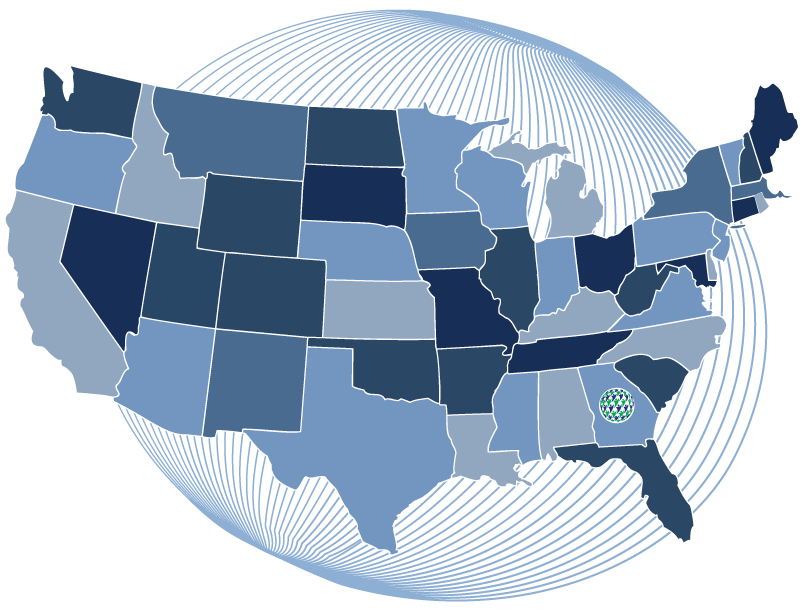 Career Smart is a Georgia-based company with a nationwide scope. We've served manufacturing and industrial clients across the United States. Whether your business is local, regional, or national, the executive recruiters at Career Smart can help you to find the right candidates for the key positions you need to fill.
Qualified ♦︎ Capable ♦︎ Engaged ♦︎ Precise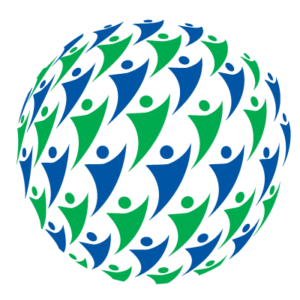 Key Industry Segments
Many of our key clients are manufacturers, but Career Smart has assisted businesses in diverse industries to find exceptional technical and management employees.
Here are a few of the industries we serve:
Automotive manufacturers, both OEMs and Tier Suppliers
Sheet Metal Fabrication
Plastics Manufacturers
Kaolin processing and mining operations
Non-woven fabrics manufacturers
Healthcare and Medical Practices
Distribution
Aerospace Industry
Engineering Firms
Food Products Manufacturers
Commercial Construction
Paper and Fiberglass Manufacturers
Technology
Transportation
Legal
And Others
Career Smart has contacts and resources that cover most industry segments.
Some Recent Positions Placed
As a direct hire management recruiting firm, Career Smart sources candidates for  positions that require high levels of technical and managerial skills.
Here is a partial list of positions we've recently filled:
Data Analyst
Project Manager
Manufacturing Engineer
PLC Programmer
Industrial Maintenance
LEAN Facilitators and Engineers
Financial Analyst
Cost Accountant
Industrial Sales Person
IT and Network Infrastructure
Human Resources Manager
Payroll and Benefits Manager
And Others
Can we help you find your next team member?
Specialized Positions that are Difficult to fill
Sometimes it's just tough to find a qualified candidate that has the specialized skills or the industry background you need. Filling a hard to find position can take time that isn't available.  It may also require connections in competitive companies. If this describes your situation, we hope you'll get in touch with Career Smart.
Our recruiters have the resources and experience needed to help you find specialized technical or management skills. We can recruit within your industry and use our network of contacts to locate a candidate who will excel within your organization.
I have worked with Career Smart for over five years with two companies in two different industries – automotive and aerospace. They have been able to work successfully across industries to help me with specific positions that are usually hard to fill.
– Melissa Carter, HR Manager