Professionalism. It's an easy claim to make, but proof comes from demonstration. For over a decade, Career Smart's executive recruiters have worked with employers across the United States to recruit highly qualified candidates that contribute value to their organizations. Career Smart isn't a franchise or a big national company. We're professionals who earn our business by helping our clients succeed.
Precision Recruiting
The details matter. For Career Smart, it's verification of degrees and employment history, research and reference checking, and the analysis and assessments that we do before recommending a candidate. For you, the careful attention and time that Career Smart recruiters spend in the search process translates into benefits – managers and key employees who thrive in your corporate culture and contribute to your organization's success.
Proven Placement Results
The results are proven in the long-term relationships Career Smart has forged with our clients and the high retention of the employees that we place. Employers depend on us to find the best candidates for critical positions in their organizations. The long-term success of our placements keeps Career Smart clients coming back.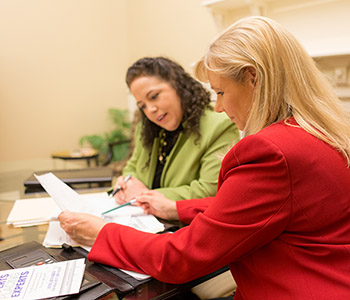 Learn More About Career Smart
Management Recruiting Services: